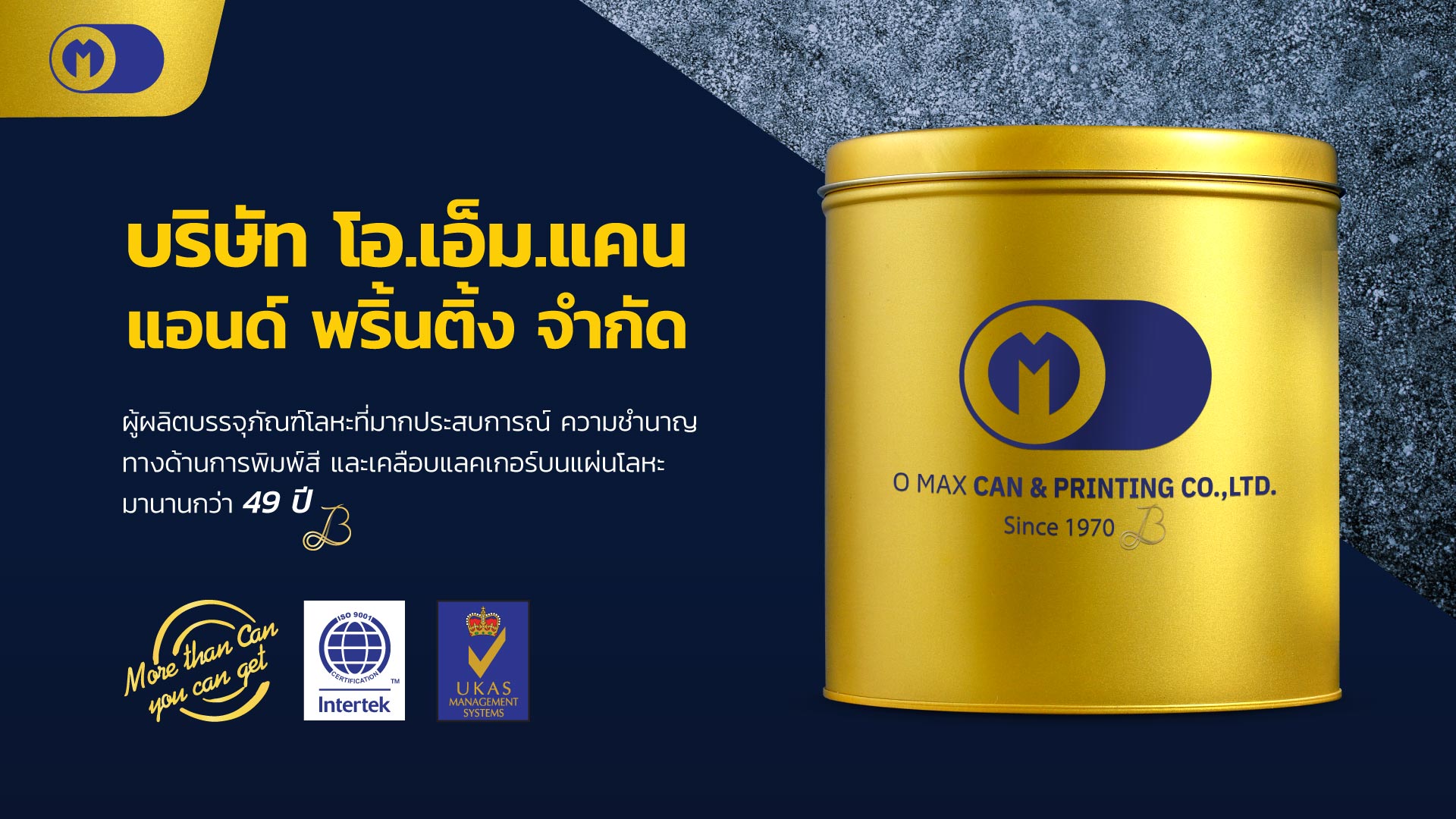 O MAX CAN & PRINTING CO., LTD.
A Can Maker Factory
specialist in printing and lacquering for more than 49 years!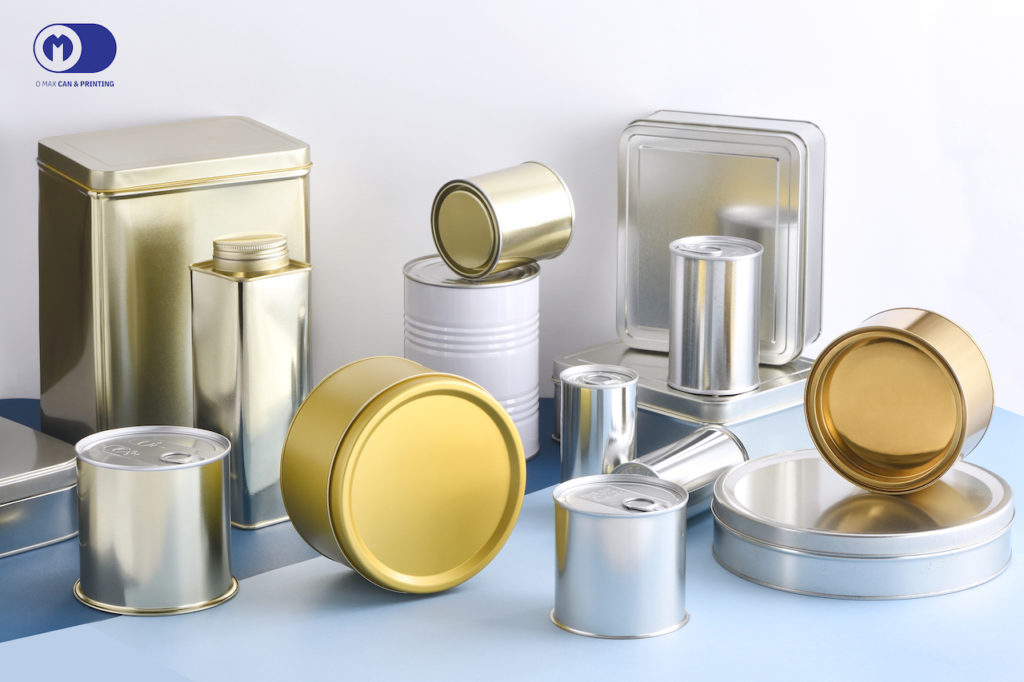 Product
O MAX CAN manufactures mainly for General Line Cans. Customers have the option to fully-customize their products, from different shapes and sizes, to different colored prints.
Our products range from snack cans, confectionery cans, powder cans, and general cans.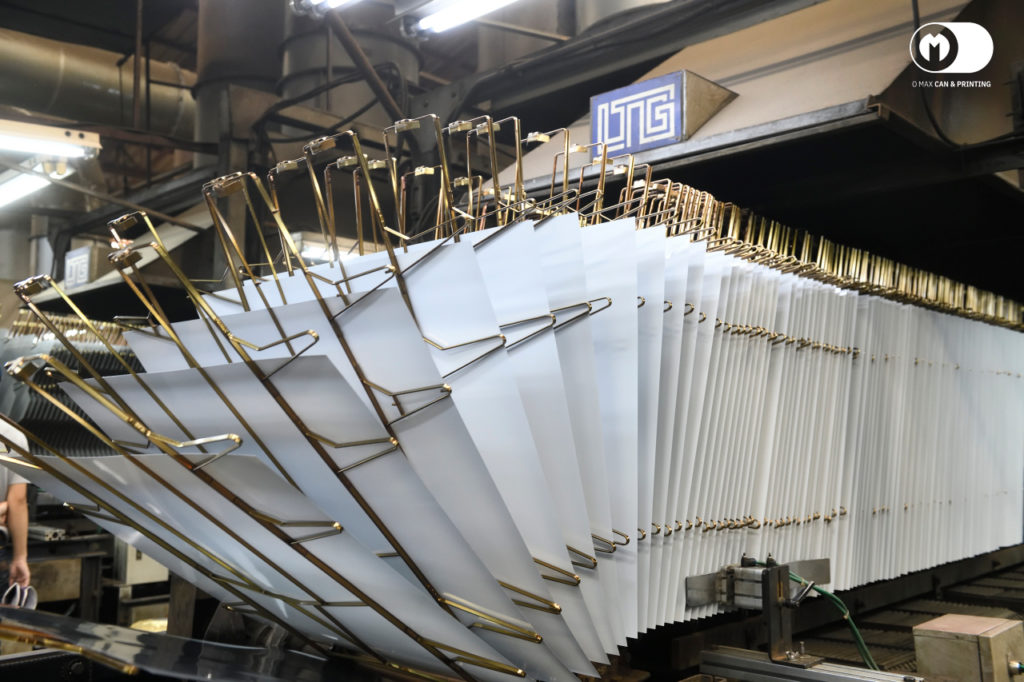 Service
We offer high-quality printing and lacquering services with a good track record in the metal industry, guaranteed by many long-term clients for more than 20 years!
We help our partners succeed not only with actual production, but also with the creation of business solutions to meet their needs.